Commercial Facility Management
We accept requests and phone calls 24/7 so you could resolve any problem whenever you need. Our  team will be at your place…
Our team members are high-qualified, educated and skilled agents. All team members are continually trained in accordance with the latest technologies. 
Our prices are both fair and affordable for all facilities. We offer flexible discount system so you could obtain any necessary service.
We provide discounts on the most popular services as well as necessary seasonal services, so you receive help without delay.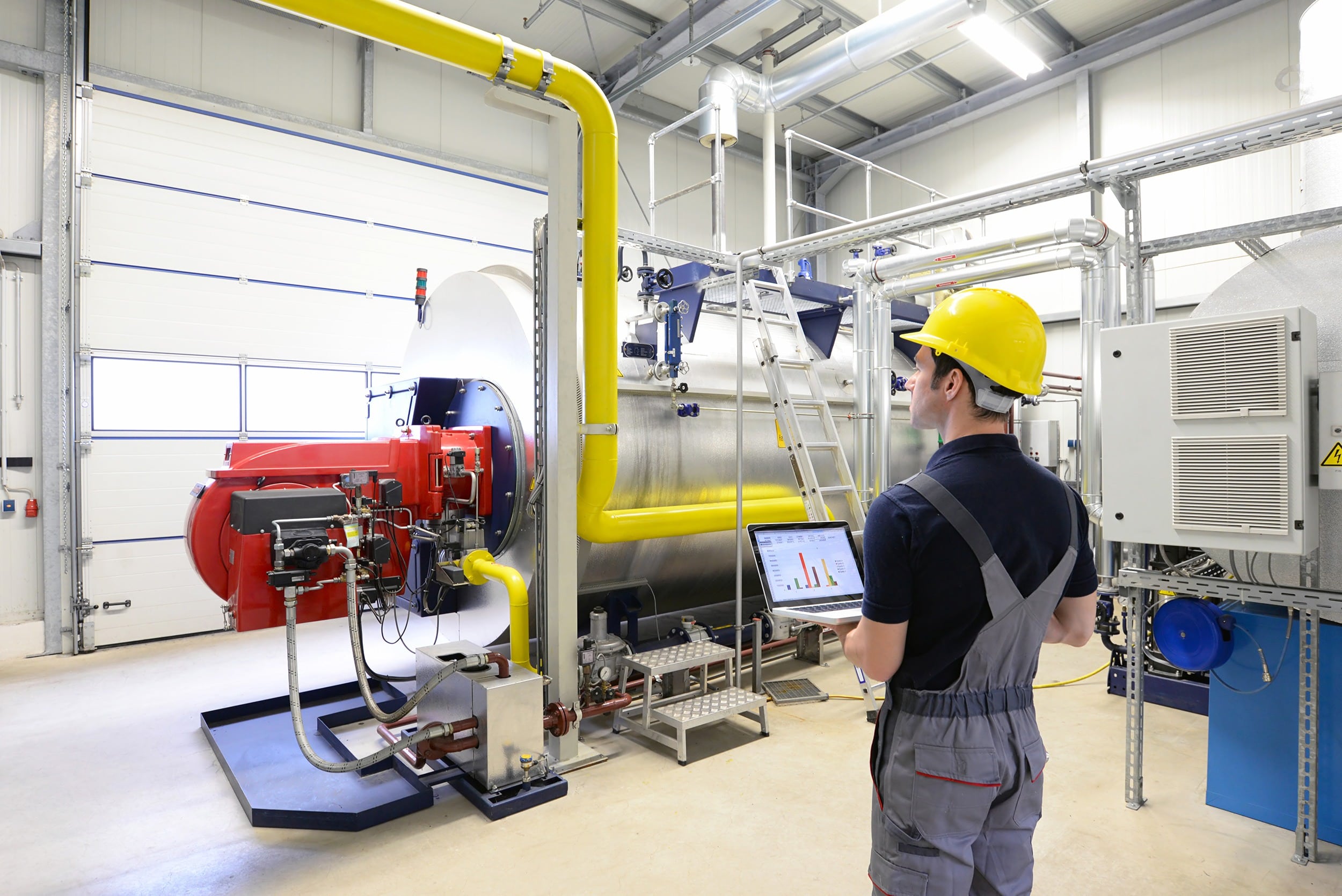 Your Building, Our Passion.
NOVA Facility Solutions, Inc. is a customer-focused and project-oriented business optimized for a wide range of facility needs. Our experience and professionalism set us head and shoulders above our competitors.
We provide commercial facility management to federal and commercial organizations in Washington D.C. and surrounding areas. Whatever your building needs, we can help! We conduct federal and commercial construction management and are involved with the project every step of the way; from the initial design and blueprinting phases to the end of the implementation phase. We also handle federal and commercial facility management. We are well-versed in installation and repairs surrounding such crucial systems as plumbing, electricity, and other heavily-taxed components such as HVAC systems. Whatever you're having difficulty with, and whatever your needs are, we are equipped to help your business get through it.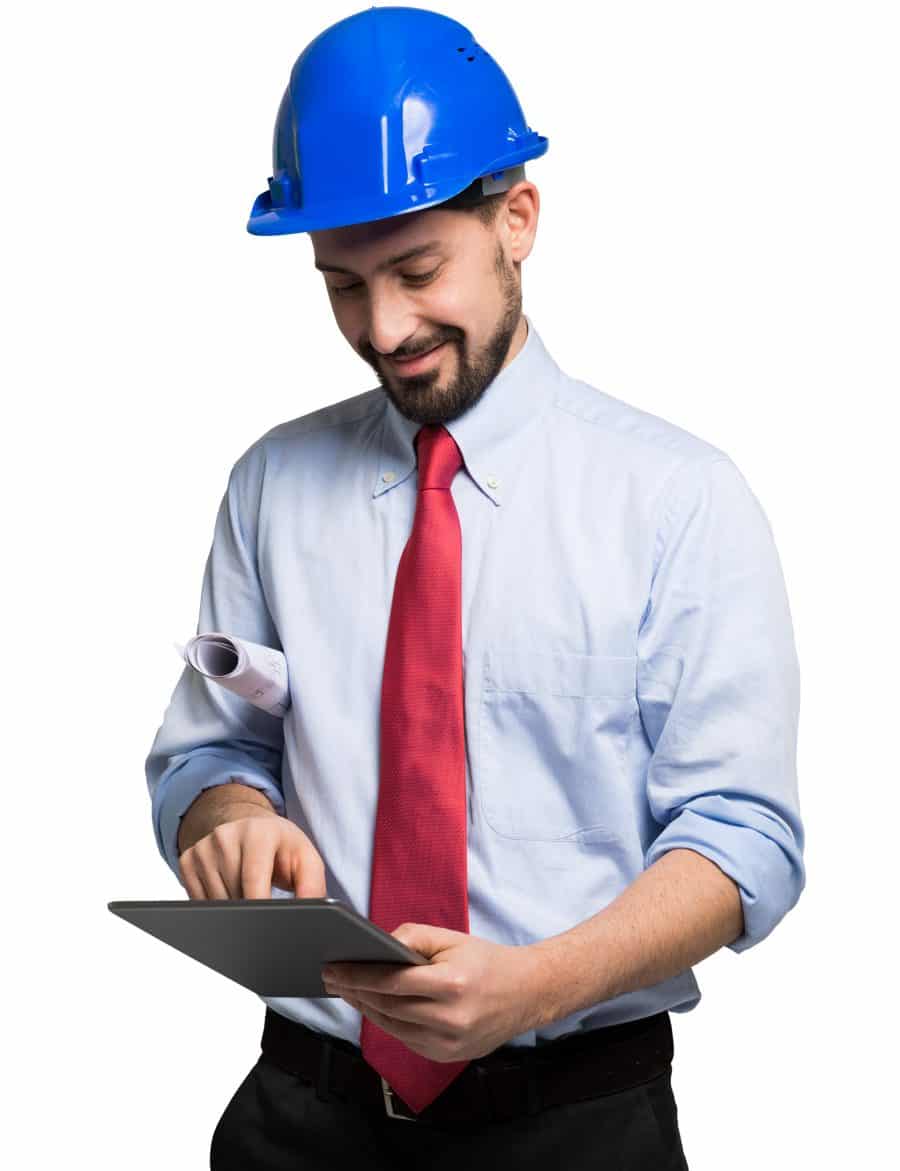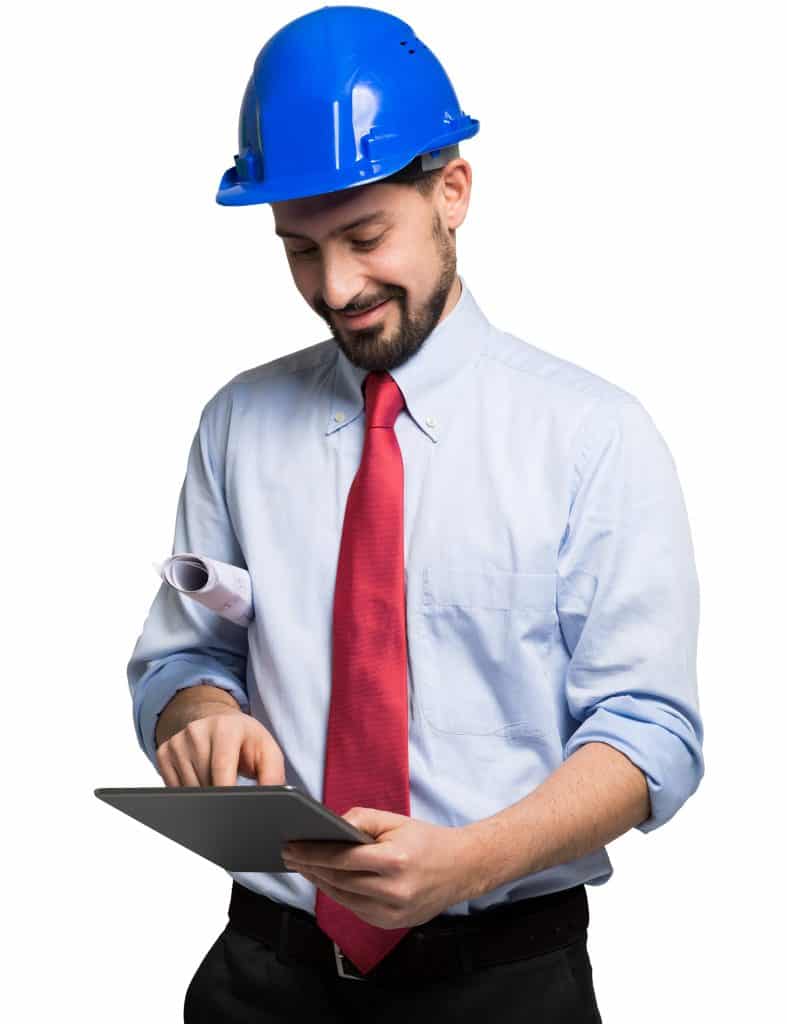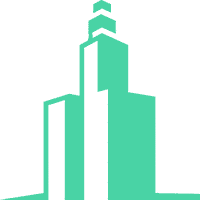 About
NOVA Facility Solutions, Inc. is a full service, SBA-certified consulting firm, headquartered in Northern Virginia. NOVA Facility Solutions serves a diverse portfolio of governmental, commercial and residential clients.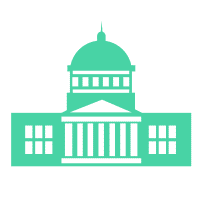 Government
We take pride in serving our nation, on both a state and federal level.

Capabilities
We provide a myriad of diverse services. With expertise from the blueprint and design phase, to building and construction, to facility maintenance, NOVA Facility Solutions, Inc. does it all and is involved at every step of the process. We are a commercial facility management firm servicing Washington D.C., Maryland, and Northern Virginia that is eager to help find the perfect solution for your organization! Reach out to us today for a consultation.