HVAC / Mechanical Facility Services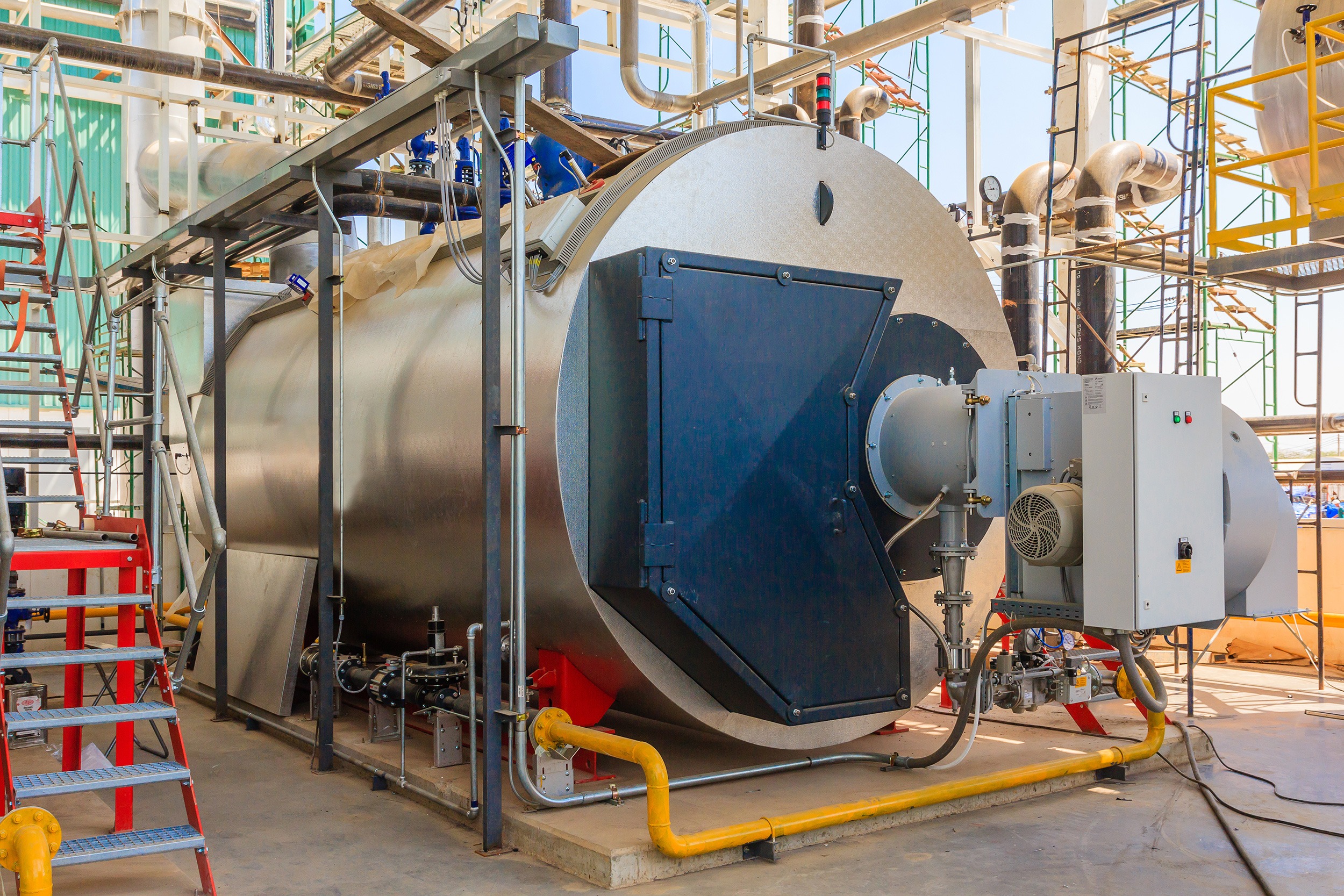 We offer a plethora of mechanical facility services in the Washington D.C. area. Our trained technicians are capable of installing, fixing, and servicing a wide variety of facilities' machines and fixtures. We have a diverse selection of government, commercial, and residential contracts under our belts—there's nothing we can't handle! 
HVAC repair and maintenance is the cornerstone of our mechanical facility services due to its importance. Maintaining a comfortable climate is a key part of keeping a building bearable. Without working HVAC systems, employee productivity can crawl to a standstill! We at NOVA Facility Solutions understand this as well as anybody. Our services are designed to keep your building at appropriate temperatures over the years and throughout the changing seasons.
We can also install and service a variety of products to suit different sizing needs. If you're experiencing difficulties with existing HVAC systems, we are more than happy to inspect them and troubleshoot the current issue. If you require HVAC repairs or HVAC maintenance, contact us today.
We work with the following: 
 Air conditioning units

 

AC compressors
Ducting
Geothermal heating
Central heating
Radiators
Furnaces
Heat pumps
Boilers
Chillers
Rooftop Package Units
Data Cooling Towers
Commercial HVAC
Chilled Water Pumps
Air Cooled Chillers
Water Cooled Chillers
Air Condensing Units
Commercial Air Handlers
Gas Boilers
Hydronic Boilers
Whatever mechanical facility services your commercial building requires, we can help! Whether you need new systems or HVAC installed for the first time, or need to replace existing systems, we can help you through the process. We can also provide ongoing preventative maintenance checks to ensure that any future issues are avoided before they impact the day-to-day of your employees. Reach out today and let us help you with the many mechanical systems in your commercial property to ensure minimal downtime when issues arise. We also offer numerous other commercial facility services.