Commercial Construction Management Services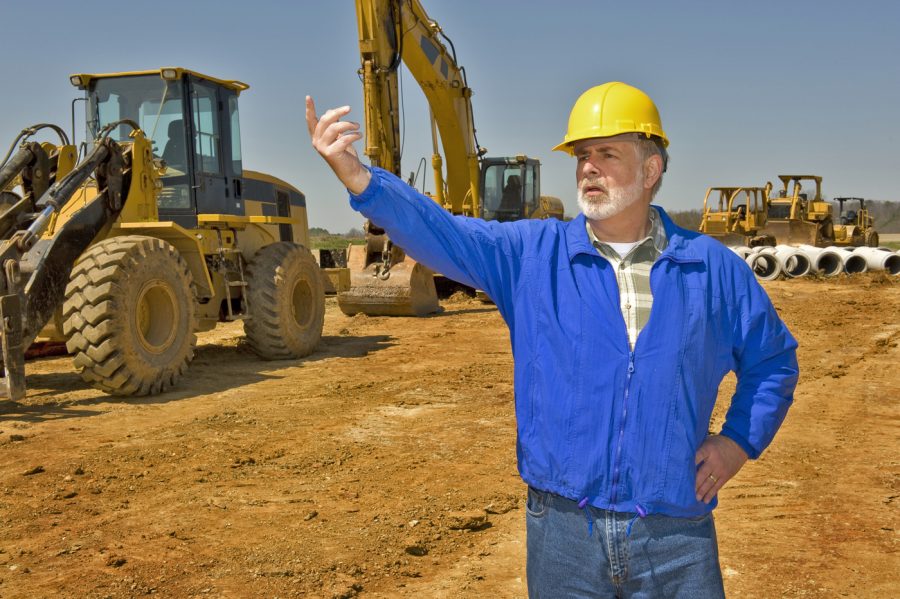 We provide commercial construction management services for projects in the Washington D.C., Maryland, and Northern Virginia areas. This service can come in the form of advice, direction, and outright management for various types of projects. The commercial construction projects we oversee are held to a high standard of quality as a result of the practices we put into place. We also contract with the best providers to ensure that your project is on-time, on-budget, and up to standard. Review the list of necessary skills that our construction management firm brings to the table.
The Skills of Our Construction Managers:
Our construction managers have expert knowledge of the burgeoning developments within the field of construction to ensure that new projects are not making use of outdated or unsafe construction techniques.
Our construction project managers also have expert knowledge of the various services involved in different construction processes so that no crucial aspect is overlooked.
A construction manager must be mindful of their client's vision and constraints. This includes firsthand knowledge of the scope of the project, their desired timetable, their budgetary constraints, and more. An excellent construction manager must also have the management skills necessary to keep the various moving parts acting in unison and that the project is completed on schedule.
Finally, our construction managers have cultivated working relationships with trusted service providers. This ensures that the quality of work delivered is impeccable. This also speaks to the fact that our construction project managers have done well to build stronger relationships and maintain them over time—not easily accomplished when one of the parties are unhappy with the work that has done.
If you're looking to get a construction project off the ground quickly and completed on schedule, reach out and share your vision with us today. When you put your trust in us, you put your trust in an accomplished construction management firm with a proven track record.